Linda McCracken's Biography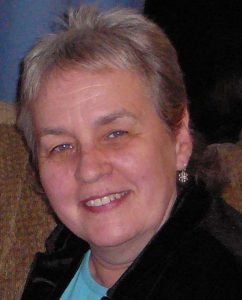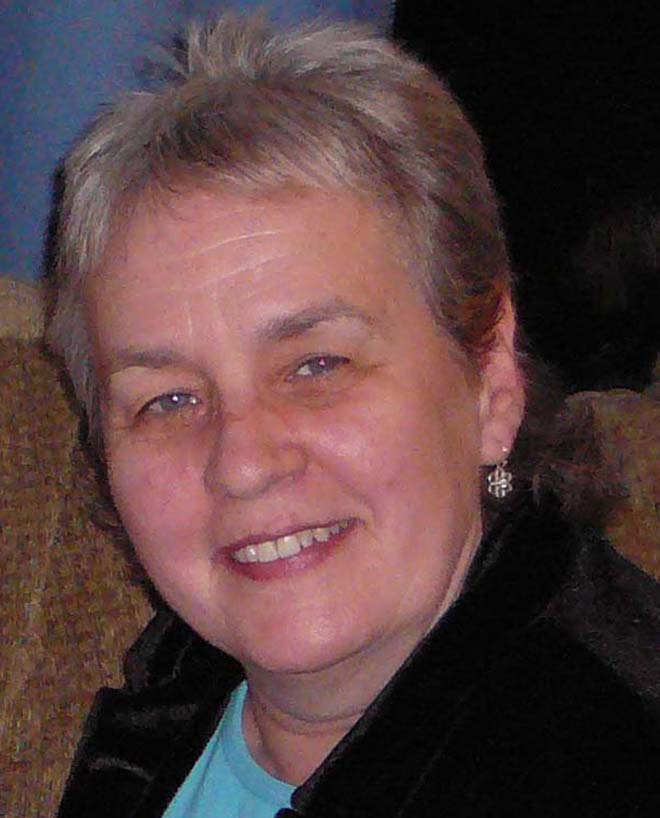 Linda McCracken is a multi-talented individual with a variety of creative skills including art, writing and research. She has been psychic since the age of seven, but did not use her psychic abilities until she became an adult.
She wants to bring peace, loving kindness and healing to others. Her passion is to help others connect and communicate with Spirit as she "visualizes the unseen" for them.
She does this by providing Tarot readings, spirit art, spiritual healing, and by communicating with Spirit to help clear negative energies and/or to aid police.
She also publishes spiritual books and greeting cards, including customized cards with photography or artwork by the customer.