Wildlife Classes & Lectures
Bigfoot in NH
Linda McCracken started hearing about local NH Bigfoot or Sasquatch stories while doing research on cougars. Then, while hiking, she saw really big tracks, not once, but twice while searching for cougar tracks. This is a PowerPoint show on why she thinks Bigfoot is real, local sightings data and statistics plus where the best places are to see a Bigfoot in New Hampshire. (1-1.5 hrs).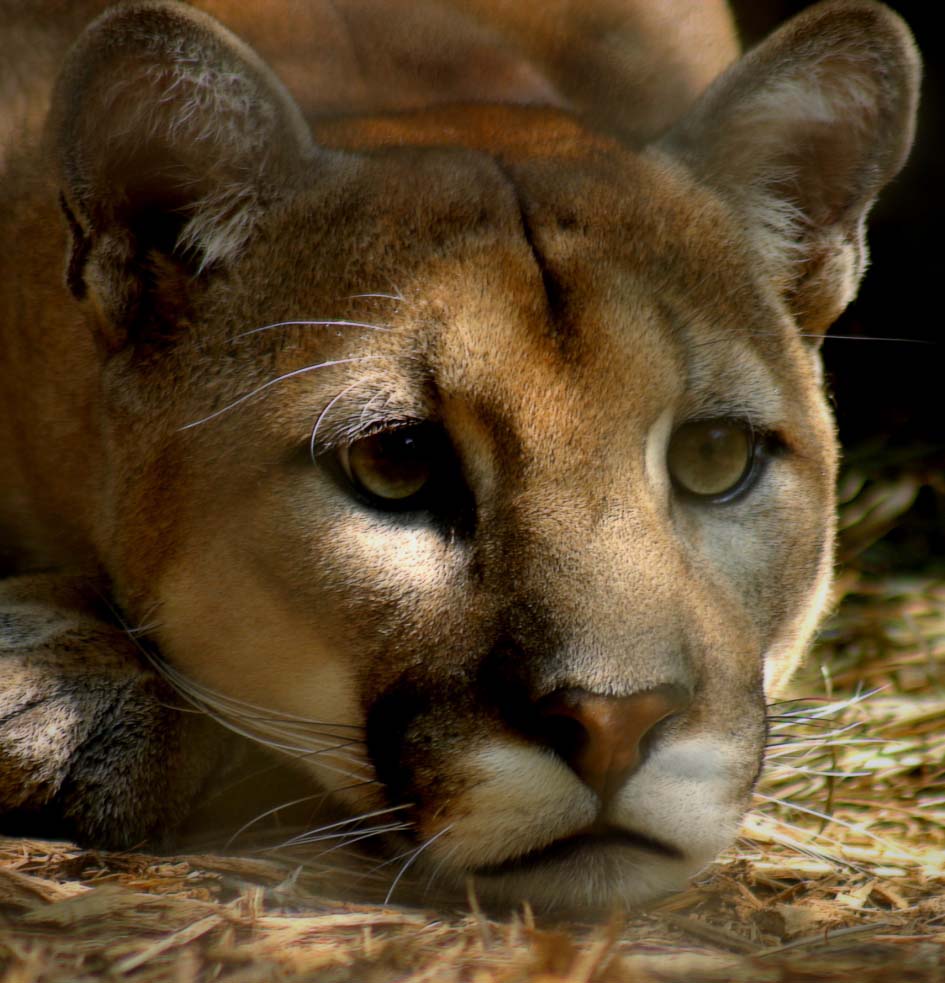 Cougars of NH & VT
Linda has seen three mountain lions in the wild in Marlow, Stoddard and Peterborough, NH. She has collected over 3000 sightings reports in NH plus 400 catamount sightings in VT. This is a PowerPoint lecture that is available for historical societies, nursing homes and nature lovers. (1.5-2 hours).
NH Animals
As a naturalist, Linda provides a PowerPoint lecture about mammals found in New Hampshire, their habitats and lives. It is adapted for an elementary school audience, grades K-6, with questions and answers to follow. It can be done in a classroom, small auditorium or for groups of home schooled children. (1-1.5 hours).
Booking a Class or PowerPoint Lecture
Charges may vary depending upon distance of travel and time. Please send a request of what you need via the Contact page.