These are sample portraits of two men and Mark Twain done in pencil.
Other media may be used or portraits may be illustrated  from photos.
Cutout silhouettes may also be done with frame and matting.
Contact Linda for your customized portrait and pricing at the Contact page.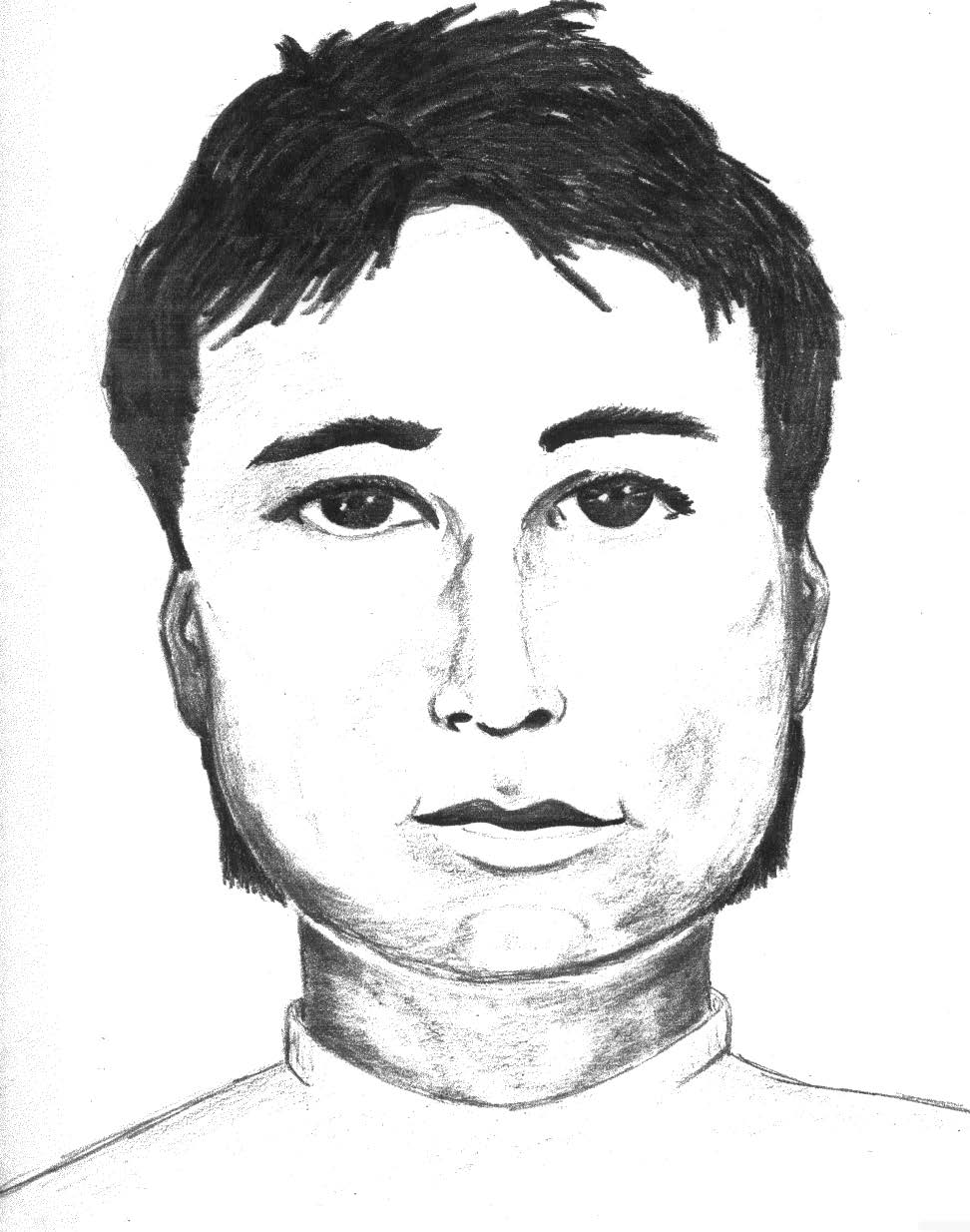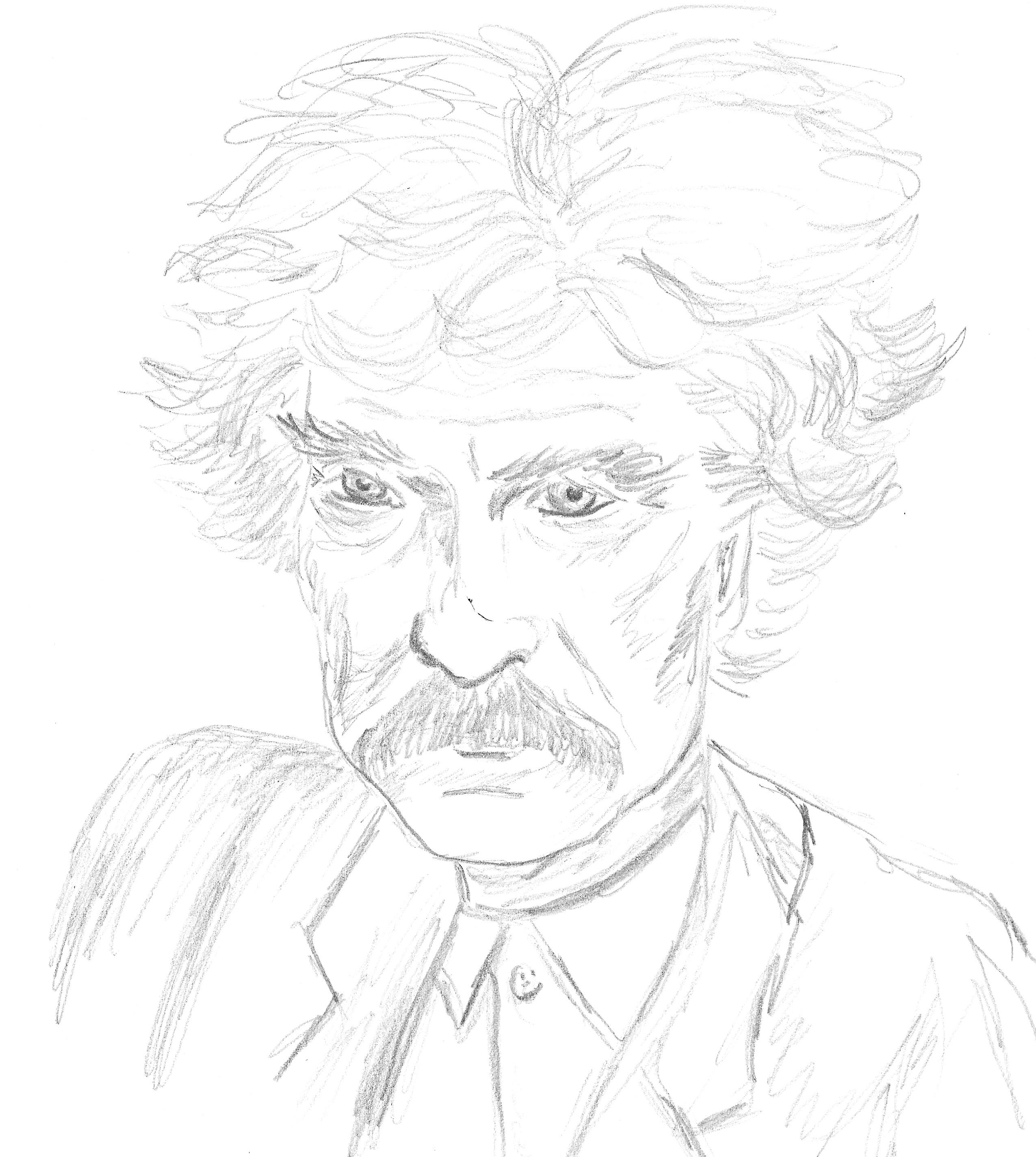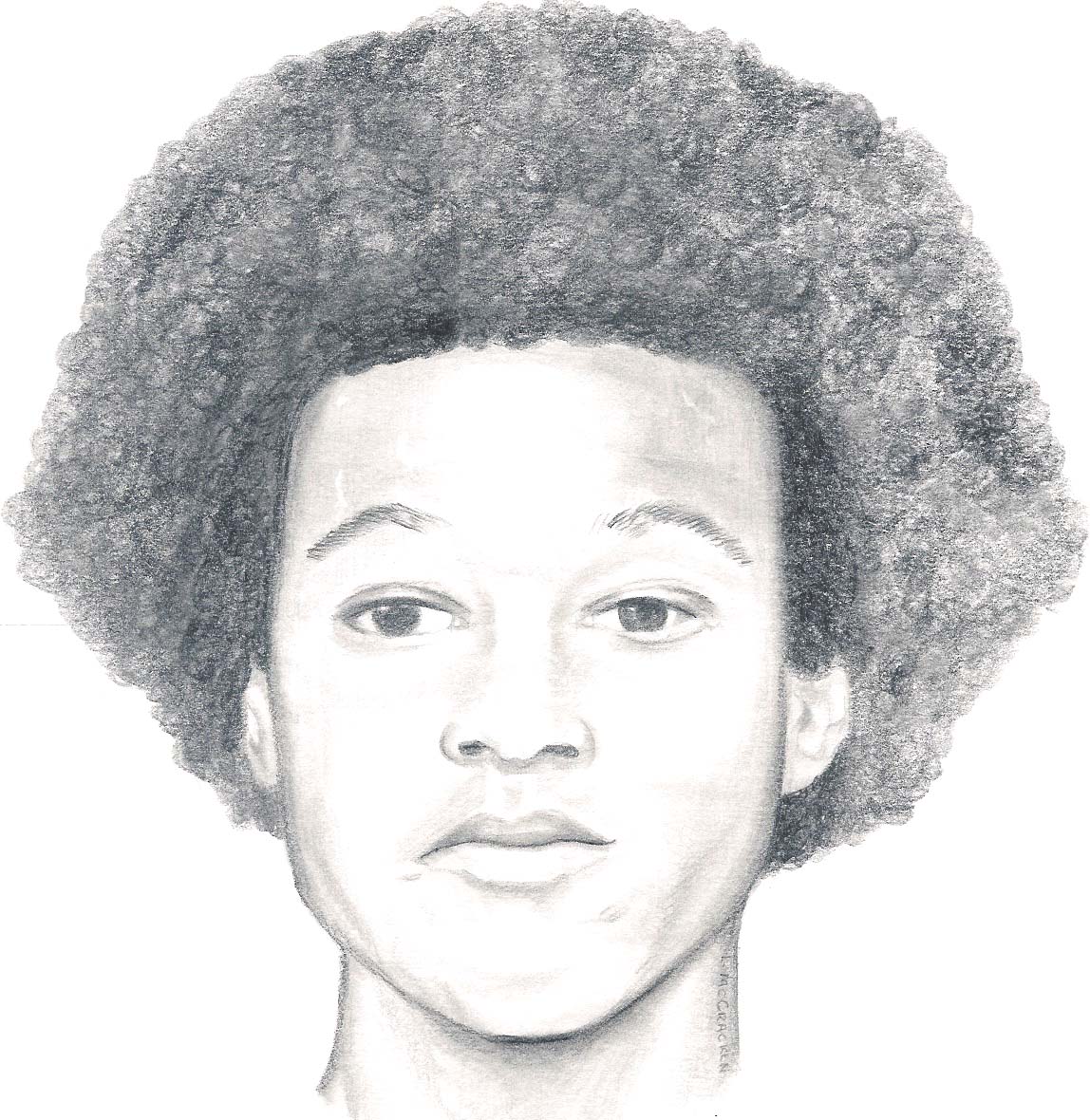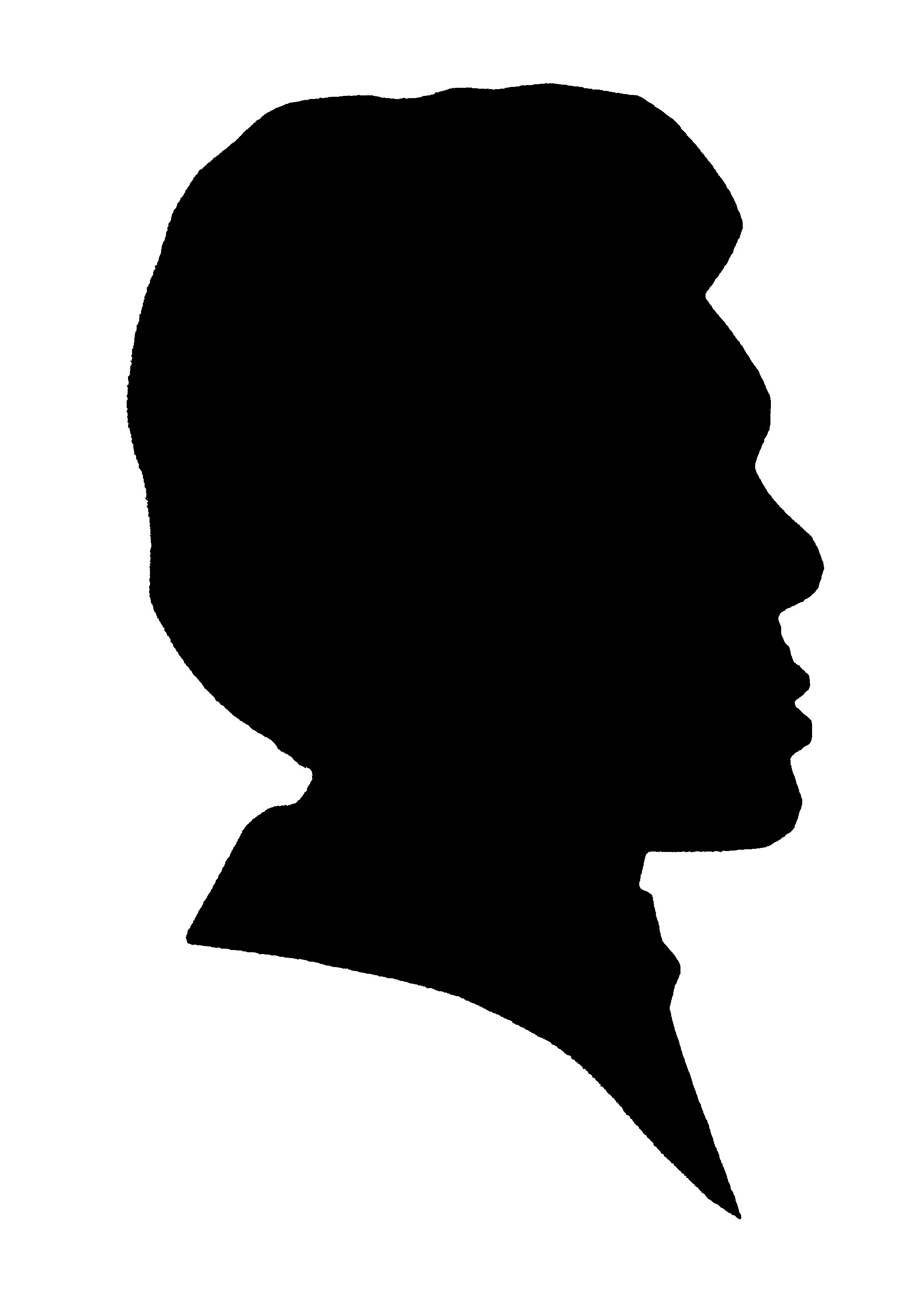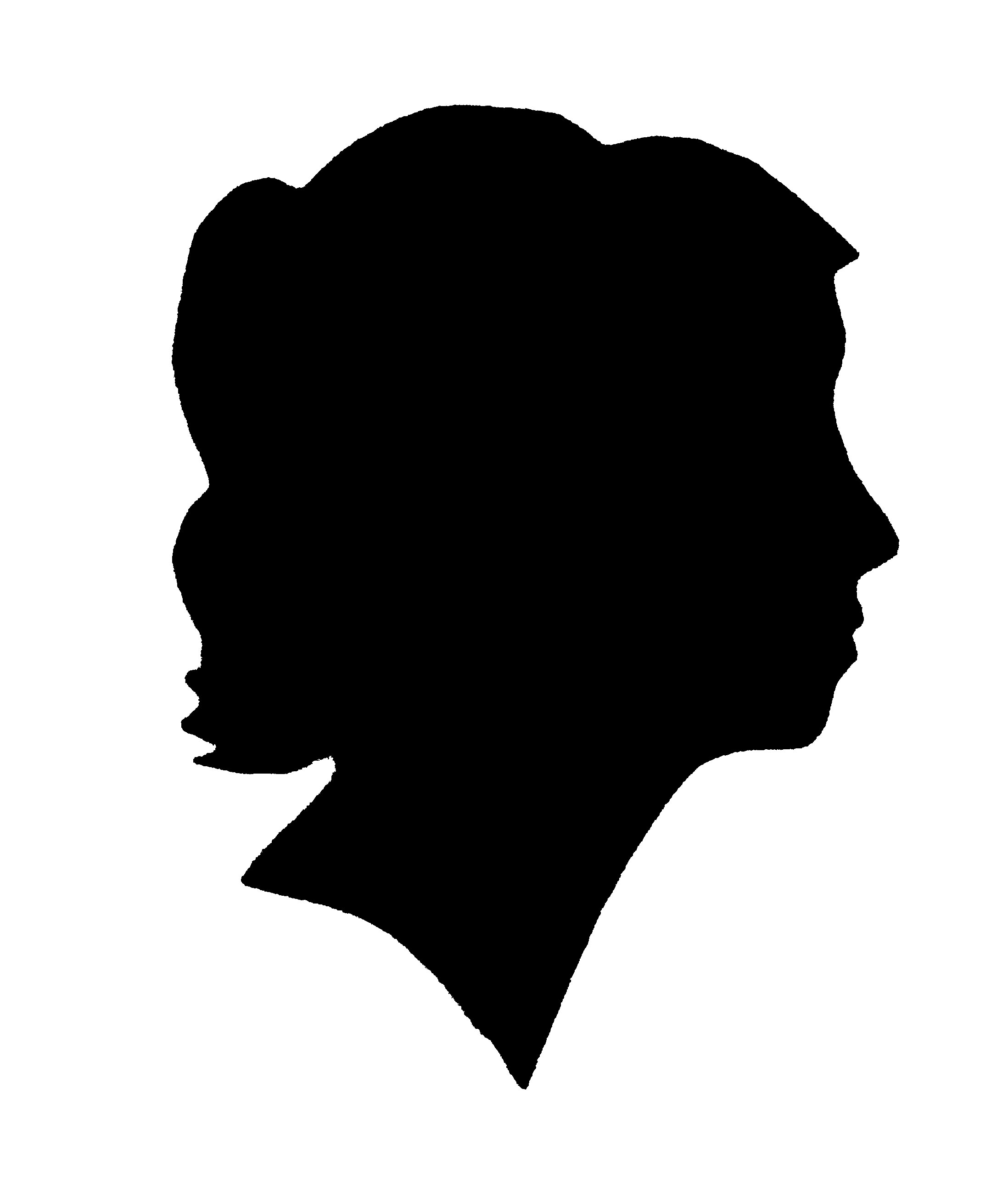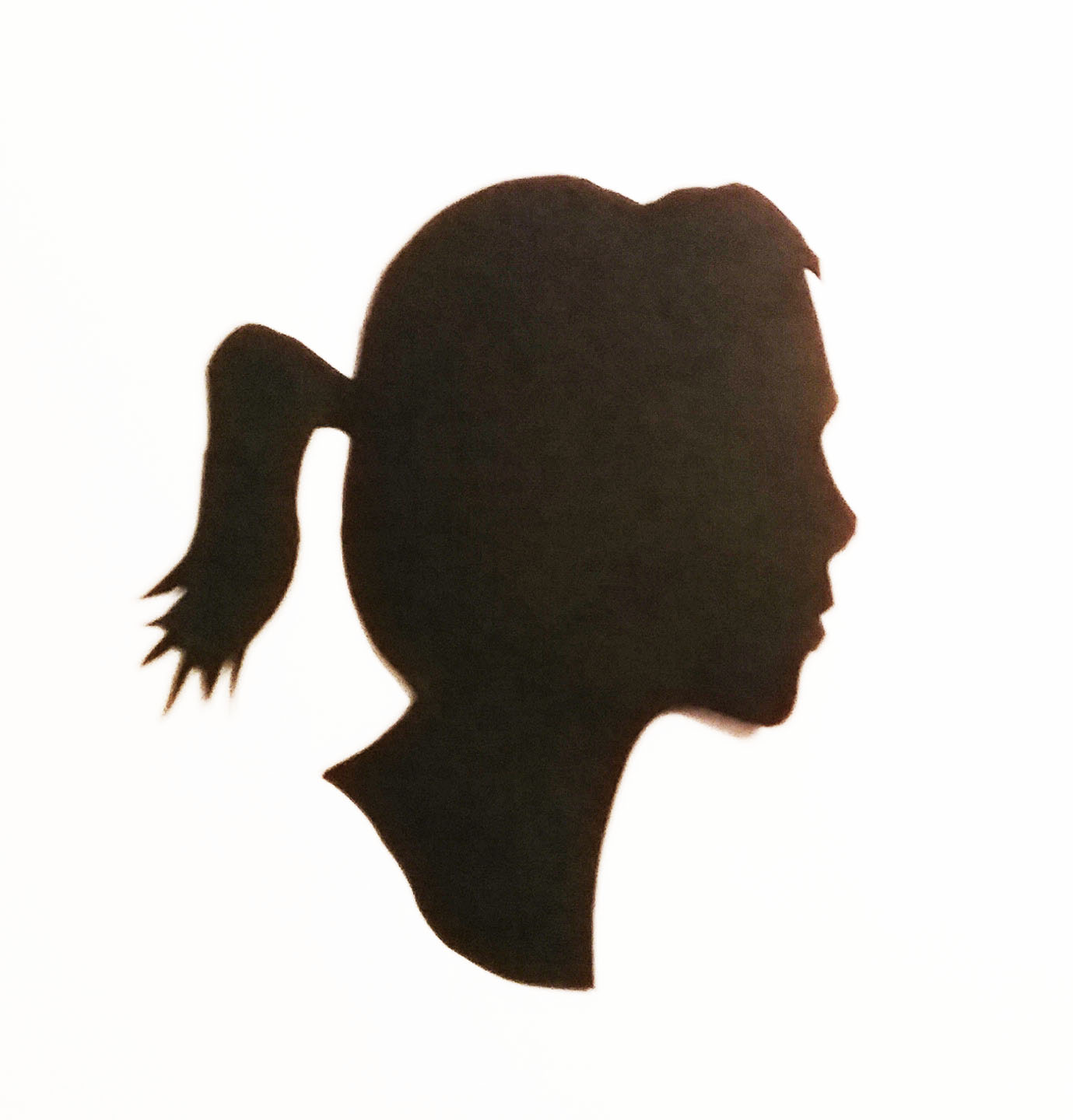 Silhouette of a man in a suit
Silhouette of a woman with an updo.
Silhouette of a man with a beard.
Silhouette of a girl with a ponytail.