Calligraphy is the art of beautiful handwriting. The key is in the shape of the tool used (square), whether it is a pen or brush.
The first sample is Old English, the second is Bookhand (similar to Roman, but without serifs) and the third is Italic.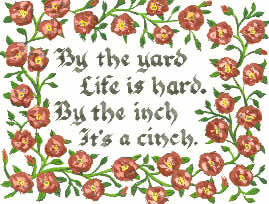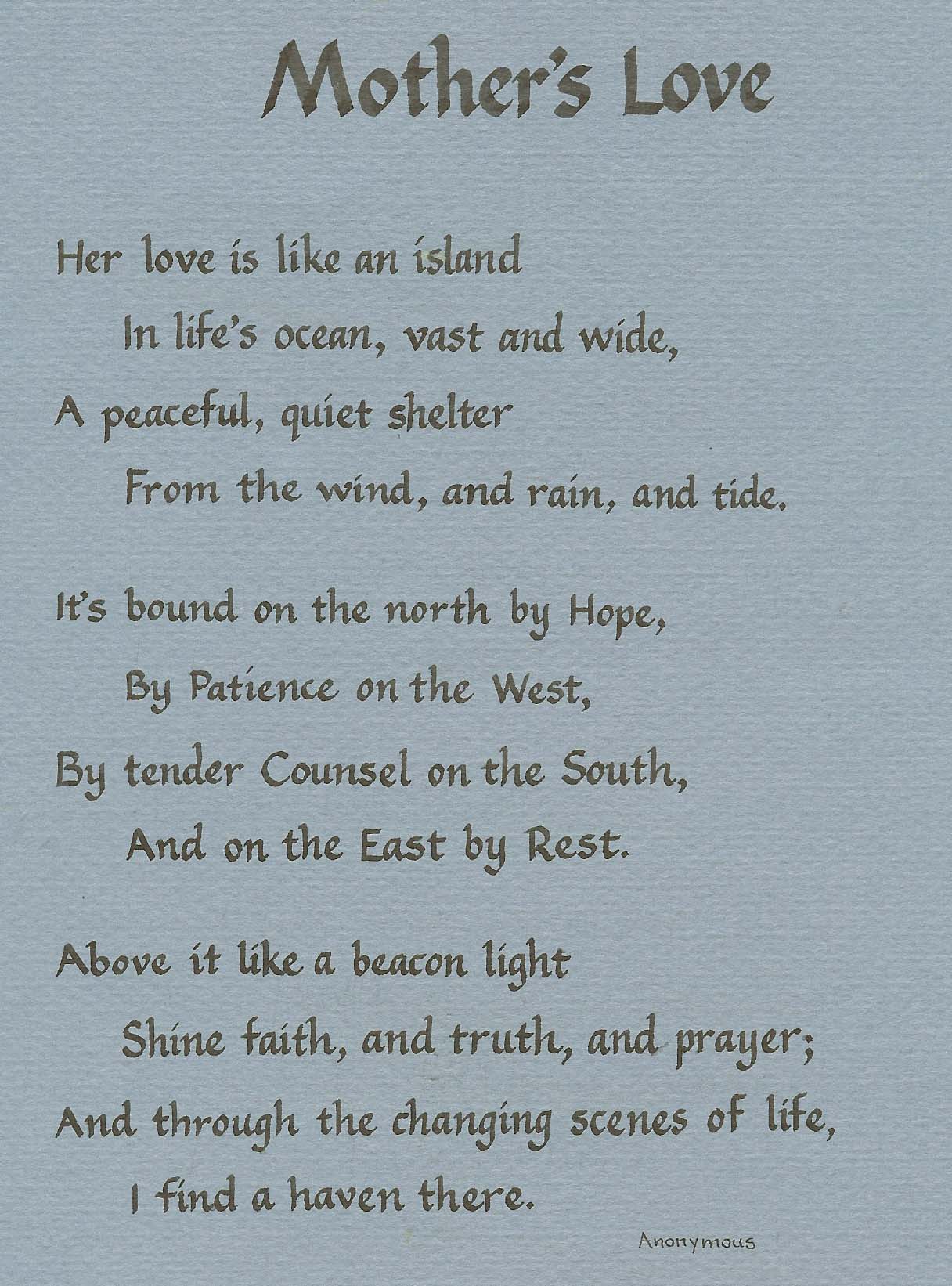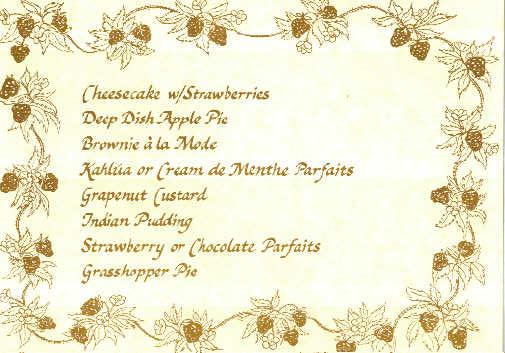 The first sample in the second row is done in Uncial and the second sample is an illuminated letter "B". The third is a Christmas stocking of a Christmas carol.
Linda also addresses envelopes for weddings and other formal parties in Old English, Italic, Bookhand or Uncial.
Contact Linda for your customized piece for pricing at the Contact page.                 
                                              Rev. 2/1/22